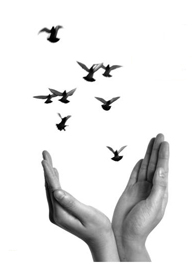 Friday, May 2, 2014 at 7:30
The talk will last about 1 hour and is free.
Childcare and free parking provided.
Location:
Church building at
80 South Oakland Ave.
Pasadena, CA 91101
Map / Directions
Ideas explored in the talk:
What's in our spiritual DNA?
Are harmony and good health natural?
Is it possible to find freedom from the past?
About Tom McElroy: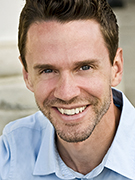 After graduating from college, Tom McElroy ran a branch of a finance bank, and at the same time, volunteered as a prison Chaplain where he worked with inmate in men's, women's, and youth facilities. Now as a Christian Science practitioner, he talks and prays with people from all over the world to help others find spiritually-based solutions to challenges ranging from health and finance issues to relationship difficulties.
Learn more about Tom and sample his talks at his Board of Lectureship web page, or listen to his Daily Lifts or sample a short version of the lecture.