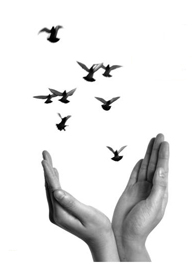 Saturday, January 24, 2015 at 10:00 am
The talk will last about 1 hour and is free.
Childcare and free parking provided.
Location:
Map / Directions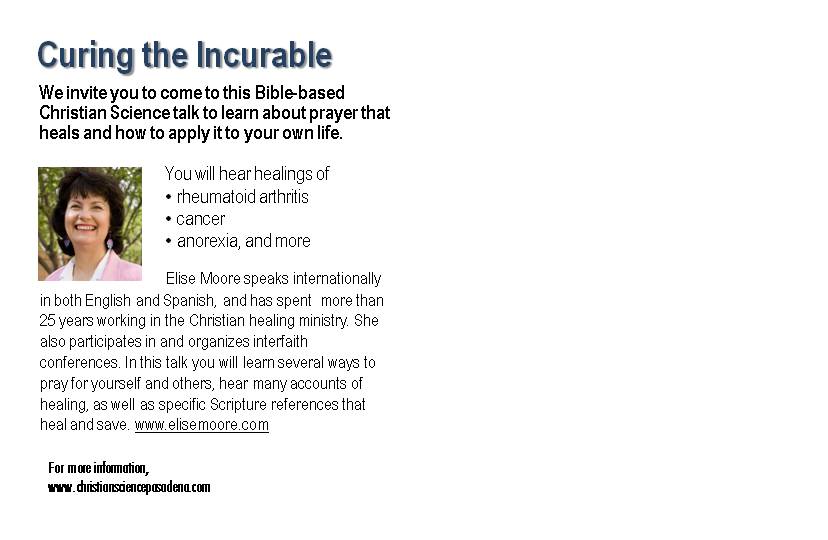 Learn more about Elise and sample her talks at her Board of Lectureship web pages in (English) or (Spanish), or listen to her Daily Lifts.