Sunday, May 15, 2016 at 3:00 pm
The talk will last about 1 hour and is free.  Watch our lecture invitation here, a short preview here!  We look forward to seeing you on Sunday.
Childcare and free parking provided.
Location:
Map / Directions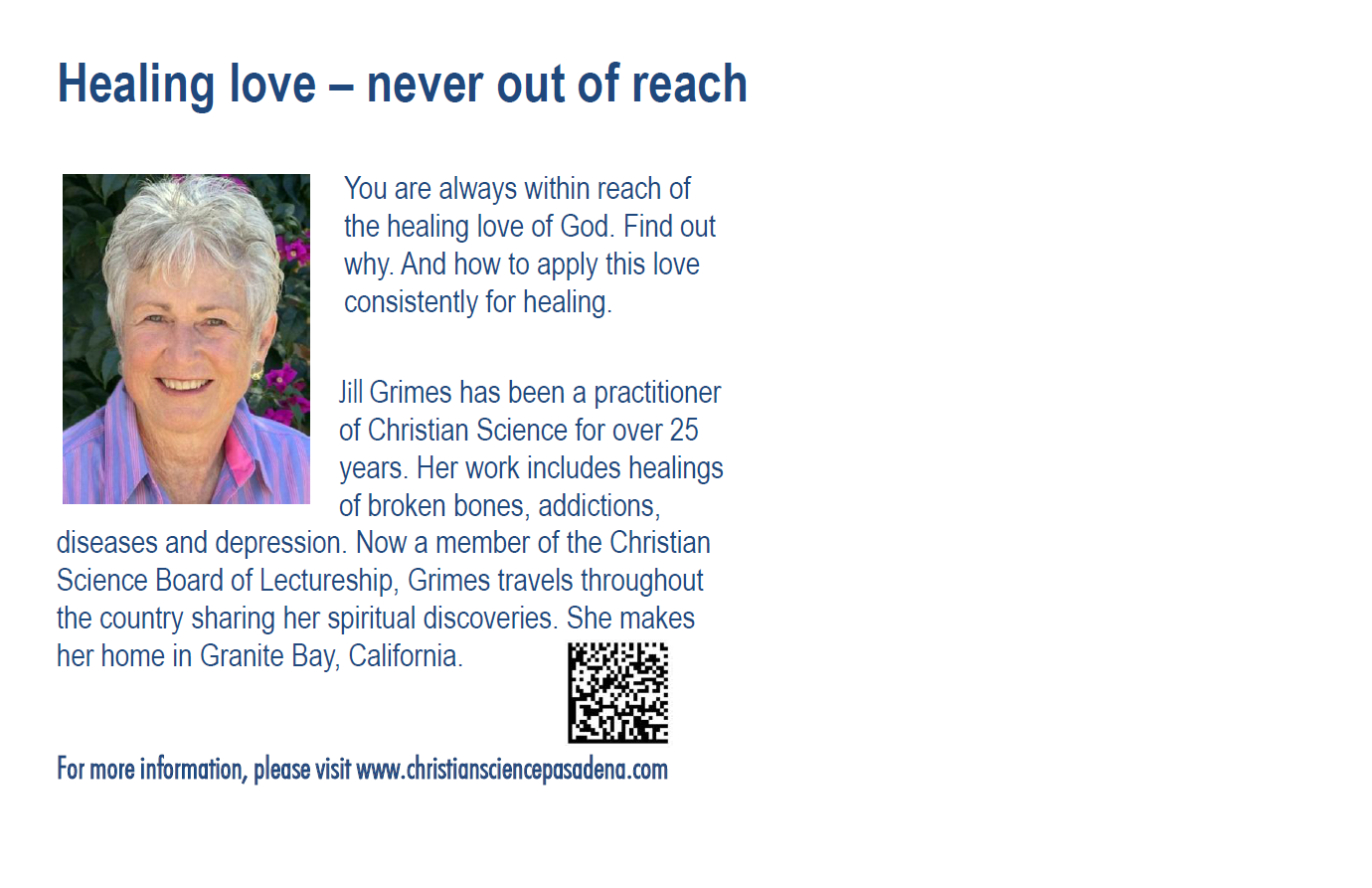 Learn more about Jill and sample her talks at her Board of Lectureship web page.