"And all thy children shall be taught of the Lord; and great shall be the peace of thy children." – Isaiah 54:13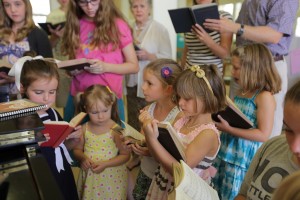 Sunday School is a time where preschoolers, children, and teens, can feel totally supported and loved! At Sunday School, students learn that God is all-loving and ever-present – and that He is always caring for and guiding us. Students learn how the Bible, and the teachings of Christ Jesus, are relevant in their own lives. And they learn how to pray – and how to heal.
 Sunday School is held every Sunday from 10:00-11:00 a.m. in-person and via Zoom.
To be connected, please contact our Superintendent, Hayley Ball, at 626-340-7463 or by email at firstcspasadenass@gmail.com

What Happens in Sunday School? and What are classes like?
Christian Science Sunday School is a weekly one-hour session where young people are taught the Bible and the power of prayer. We welcome children and young people up to age 20.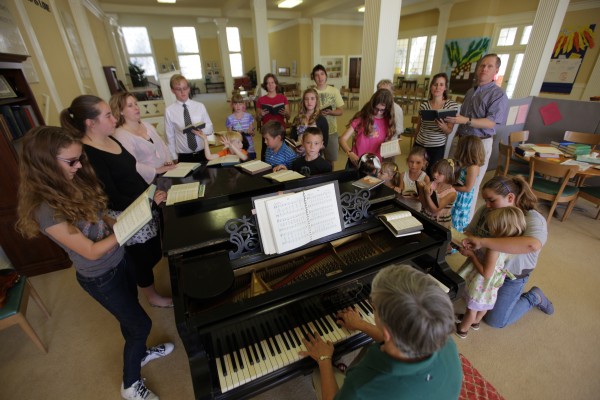 We begin Sunday School by singing together a hymn from the Christian Science Hymnal and praying out loud "The Lord's Prayer." We also focus briefly on the theme of the week's Bible Lesson. After our opening, students are placed in classes according to age or grade. Each Sunday School class is designed to meet the needs of each individual student.
If you have any further questions regarding Sunday School, please click here.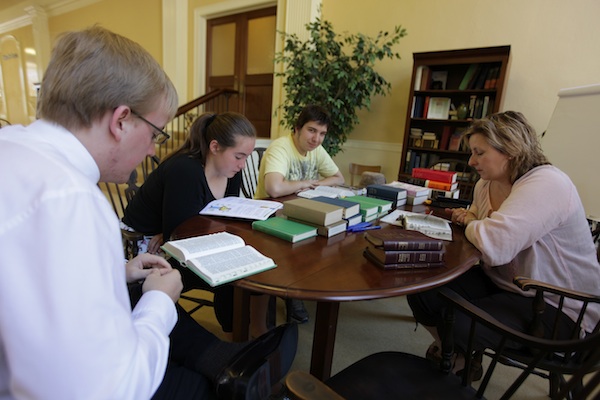 If you have questions about our Sunday School, please call our church office: (626) 793-5151 or email: firstcspasadena@sbcglobal.net
Church Services
Sunday service: 10 a.m.
Sunday School: 10 a.m.
Wednesday Testimony Meeting 7:30 p.m.